A few days ago I published my top ten books of 2015, these are the books that appealed to me most during the year. I am aware though that these aren't ten books that will appeal to everyone else. Here are ten books that I think would make brilliant Christmas presents for various family and friends.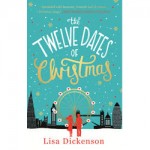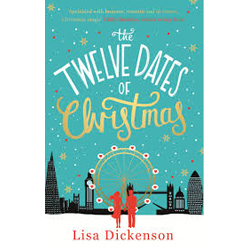 1. To read on Christmas Day – The Twelve Dates of Christmas
Lisa Dickenson's The 12 Dates of Christmas is a fun, heart-warming romance and will be a perfect gift for people who just want to escape to a corner of the living room with a good book, a tub of chocolate and a bottle of Baileys.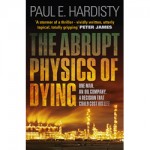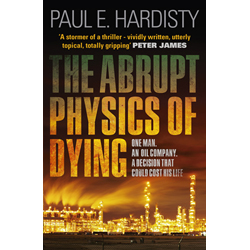 2. For those interested in global politics – The Abrupt Physics of Dying
Paul E. Hardisty's debut novel is a cracking thriller which follows the fabulously (and slightly ridiculously) named Claymore Straker as he becomes embroiled in oil industry politics and Islamic extremism.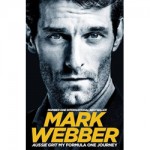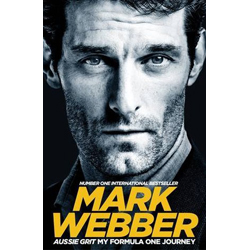 3. For Fans of Formula One – Aussie Grit
Former Formula One driver and current World Endurance Champion Mark Webber spills the beans on his life in Formula One, including his entry into the sport and his rivalry with Sebastien Vettel.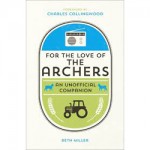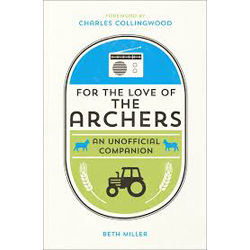 4. For Archers Addicts – For the Love of The Archers
If you know someone who loves Radio 4 serial The Archers (and there's more of us than you think) this little miscellany by Beth Miller is a sheer delight. It contains character history and great little trivia gems such as the actor who plays Kenton Archer is Clement Attlee's grandson.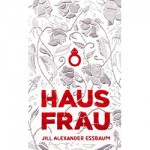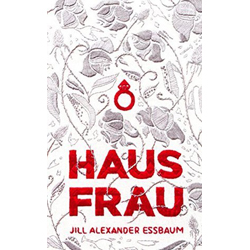 5. For Anna Karenina fans – Hausfrau
Jill Alexander Essbaum's novel of an American woman living in Switzerland isn't an easy read but it's powerful and compelling. It brings to mind classics such as Anna Karenina and Madame Bovary but is a fabulous contemporary read.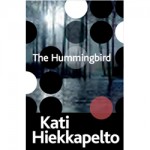 6. For fans of Nordic Noir – The Hummingbird
The Nordic Noir craze isn't going anywhere soon and there's always a wealth of choice but my favourites this year have been Kati Hiekkapelto's Anna Fekete books The Hummingbird and The Defenceless. Both believable and relevant this is a great series.
Full review of The Defenceless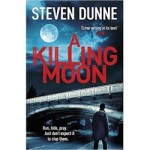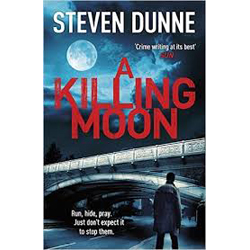 7. For British Crime Fans – A Killing Moon
Nordic Noir is all well and good, but sometimes you want a familiar setting. Steven Dunne's Derby set tale of young women going missing and the race to save a kidnap victim is superior British crime.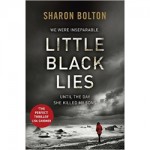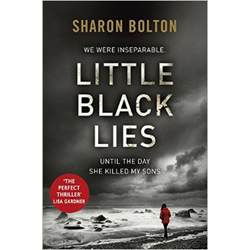 8. For Fans of Psychological Thrillers – Little Black Lies
The only title to appear both on this list and my Top Ten of the year, Sharon Bolton's Little Black Lies is a fabulous psychological thriller which pits a grieving mother against her former best friend. The Falkland Islands setting is a real treat.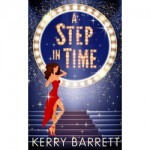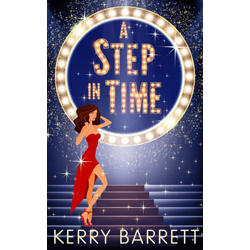 9. For Strictly Fans – A Step In Time
By the time Christmas Day comes around we'll know who has lifted the glitterball trophy and will have only the festive special to enjoy. The Strictly enjoyment can go on though with this fun story of a shamed soap star trying to rebuild her career by appearing on a show VERY much like Strictly Come Dancing.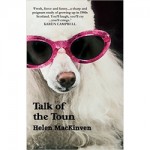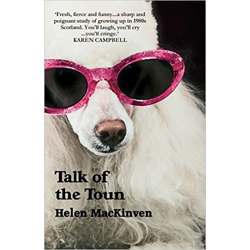 10. For 80s Catholic Girls – Talk of the Toun
Helen MacKinven's novel about two friends in 1980s Fife will be instantly recognisable to anyone who went to Catholic school in the same period. It's dark, funny, moving with memorable characters – particularly Senga, the pet psychic.