As the 20th Raindance Film Festival comes to a close prizes have been awarded to films across a number of categories.  Jury members included Sarah Radclyffe – producer and co-founder of Working Title; Oli Harbottle of Dogwoof Distribution; cinematographer Philip Bloom and William C. Martell, writer of 20 produced feature films.  The winners were: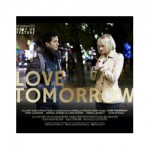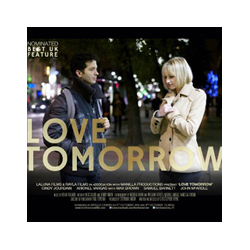 Best International Feature – Laurentie
Best UK Feature – Love Tomorrow
Best Debut Feature – Indebted
Best Documentary – Ballroom Dancer
Best International Short – Buzkashi Boys
Best UK Short – The Pub
Short Film of the Festival – Buzkashi Boys
Feature Film of the Festival – How Do You Write A Joe Schermann Song?
Congratulations to all of the winners – I'm sorry I didn't get to see more of this year's festival although there are a few more reviews to come over the next few days. I'm hopeful that some of the films which have premiered will get a wider release and I can catch up soon.