The 20th Raindance Film Festival is now well underway and films this weekend to look out for include Banaz: A Love Story, Trashed and Zero Killed. To celebrate the twentieth anniversary of this brilliant festival, here are the top ten things you may not know about Raindance:
1.  The total marketing budget for the first Raindance Film Festival was the princely sum of £150. Founder Elliot Grove used this for fax bills which was how he contacted agents and producers inviting them to attend the inaugural festival.
2.  As with many independent organisations Raindance relies on interns. The first intern was Edgar Wright who went on to write and direct Shaun of the Dead and Hot Fuzz among others.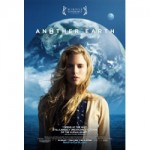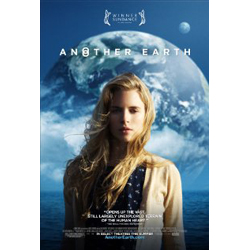 3.  Films to have the accolade of opening the Raindance Film Festival include Pulp Fiction, The Blair Witch Project, Memento and last year's brilliant Another Earth.
4.  Although not an annual occurrence there have been a number of Filmmakers in Residence who have included Roger Corman, Christopher Nolan, Mike Figgis and Shane Meadows (twice).
5.  When the festival isn't running the Raindance team run a year-round schedule of training for new and established film-makers. Graduates include Christopher Nolan, David Yates, Matthew Vaughn and Guy Ritchie (who met on a Raindance course ).
6. In 2012 over 4,000 submissions were received from over 76 countries. That adds up to more than 1.4 million minutes of film that the team at Raindance have gone through to bring us this year's festival.
7. In 1993 there were 1,378 admissions to the film festival. By 2011 this had increased massively to 15,953. I would put money on admissions breaking the 16,000 barrier this year.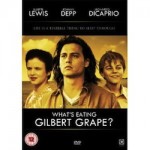 8. The first public performance of a Leonardo Di Caprio film in Europe was at the Raindance Film Festival when What's Eating Gilbert Grape was the 1993 festival's closing night film.
9. Raindance established the British Independent Film Awards in 1998 to promote independent British films and film-makers, believing that there was no-one else willing to carry out the role. Nominations for the 2012 Awards will be announced on 5th November and the Awards will be presented on 9th December.
10. Despite being the longest running independent film festival in Britain and one of Variety magazine's 50 Must-Attend festivals, Raindance has never received any public funding. Indeed it has been turned down almost 30 times – a fact the team seems to be inordinately proud of…
The 20th Raindance Film Festival is running until 7th October at the Apollo Piccadilly.