At the end of May I decided to take part in the #PaperbackSummer challenge being run by Suze and Sophie. I had great plans to read about a dozen paperbacks while also reading digital review books and doing my best to keep my spiralling To-Be-Read pile under control. I even listed 10 books that I hoped to read during the three-month period. I'm not a quick reader and hoped that the challenge would encourage me to read more than normal.
To an extent it worked. I read 19 books in total in the period – roughly one and a half per week. In the first three months of the year I read 8 books – although one was Stephen King's IT which took all of February. Of the 10 books that I hoped to read I managed an almost respectable 5, but I also read 3 more – so 8 paperbacks in total. Not a great record but it was great to participate in the challenge and chat to other booklovers both on Facebook and Twitter.
The paperback books that I read were: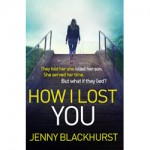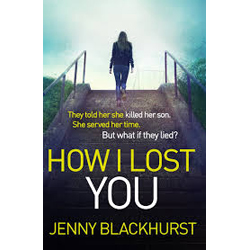 1. How I Lost You
by Jenny Blackhurst
A debut thriller about a mother who is convicted of killing her baby son, but on her release from prison she begins to doubt that the child is dead – despite the evidence from her husband, police and doctors.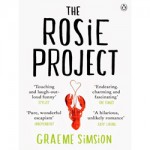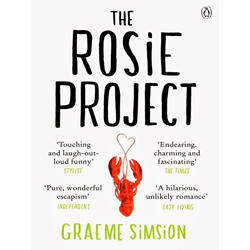 2. The Rosie Project
by Graeme Simsion
One of the few non-review books that I read, this was a fabulous novel about a university professor applying scientific principles to his search for love – and failing miserably when he meets the entirely unsuitable Rosie.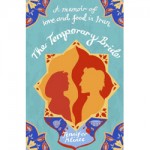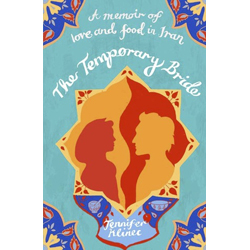 3. The Temporary Bride
by Jennifer Klinec
Jennifer Klinec is a cookery school owner who travels the world adding to her knowledge of authentic international cuisine. When she visits Iran to increase her knowledge of Persian cooking she starts an affair with a local man – this is her memoir of the affair.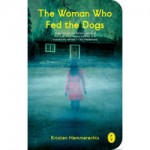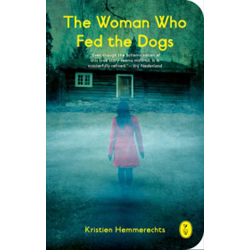 4. The Woman Who Fed The Dogs
by Kristien Hemmerechts
A fictionalised account of the story of Michelle Martin, the former wife of Belgian paedophile and killer Marc Dutroux. It's interesting but I never quite worked out why a book from this woman's point of view was desirable.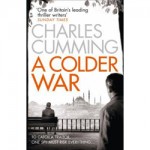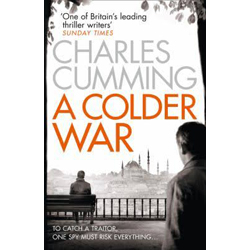 5. A Colder War
by Charles Cumming
I won this book on Goodreads and it had been sitting on my shelf for a while. It's a spy story for the twenty-first century written by an author who really knows his stuff. Give me Bond any day though.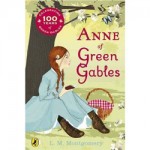 6. Anne of Green Gables
by L.M. Montgomery
I was having a bit of a slump mid July so I turned to an old favourite. I've owned my copy of Anne of Green Gables for about 30 years and it's showing its age. The story of the hot-tempered orphan still makes me laugh and it was the first (and one of the few books ever) to make me cry. A classic that I will return to over and over again.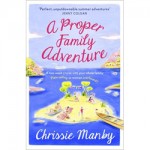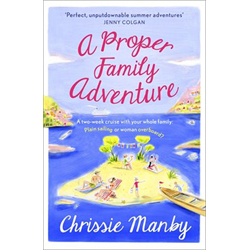 7. A Proper Family Adventure
by Chrissie Manby
A fun summer novel about the large, loud and incredibly close Benson family who go on a luxury cruise when Granddad wins £50,000 on the lottery. I had to put aside my distaste for family events and my unwillingness to share a big lottery win with anyone to get into this one.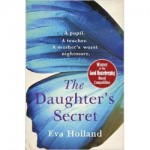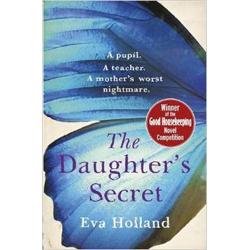 8. The Daughter's Secret
by Eva Holland
A novel about how an affair between a teacher and his teenage pupil rips apart a normal, middle-class family and how the mother and daughter continue to have secrets six years on. I'm a reader who needs characters that I can care about and this didn't quite make it for me.