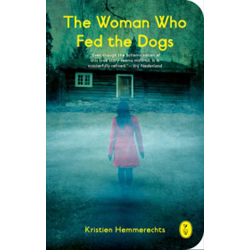 Published: 2015
Author: Kristien Hammerechts

Challenging, powerful but difficult to read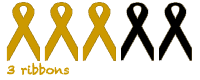 There are some crimes which are so hideous that they attract world-wide attention, names of (mostly) men who have committed acts so wicked that they spread beyond the borders of their own countries. One of these men is Marc Dutroux, a Belgian paedophile and child murderer who killed four girls in the mid-1990s. While I had some knowledge of Dutroux's crimes I hadn't realised that his wife had been tried as an accomplice and spent 16 years in prison for her part in the crimes. Kristien Hemmerecht's novel The Woman Who Fed The Dogs
is a fictionalised account of his wife's story which explores her life and preparation for release.
Odette (the fictional version of Michelle Martin, the most hated woman in Belgium) is soon to be released into the care of a group of nuns. As the readies herself for freedom after over a decade and a half in jail, she recalls her childhood and adolescence with a depressed mother and her relationship with M, who financially, emotionally and physically abused her until she was unable to stand up to her husband and refuse to take part in his crimes.
I struggled with this book a lot. The writing is compelling and powerful and it was an addictive read. But was it enjoyable? No, I can't say that it was. I felt pretty repulsed all of the way through it. I couldn't stand Odette with her excuses, lack of remorse and focus on how other violent women were less hated than she was. I'm not a heartless person, I understand and appreciate that many women are ground down by years of bad treatment and are unable to defy their abusers but I'm not sure that I ever believed Odette's version of events. It seemed too much like an excuse and way to avoid taking responsibility for her own actions.
Despite Odette telling us that she doesn't feel sorry for herself, her focus on how the public despises her more than other women is nothing but self-pity. I waited for the entire book for a believable sign of remorse or acceptance of responsibility but none came and that was a huge disappointment.
I'm completely torn on how to judge this book – part of me thinks it's brave to write a book from the point of view of a character like Odette/Michelle Martin and the writing certainly is powerful. Another, probably more influential, part of me despised the character and her motivation and couldn't wait to be finished with her. Certainly though, this is a book to challenge and encourage discussion and debate.