As is traditional for the end of the year lists of bloggers' favourite books have been published and there are some fabulous Top Tens out there with some great books. So here's my favourite books of 2015 in no particular order: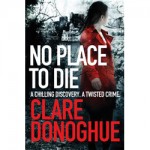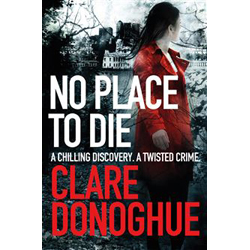 1. No Place to Die
by Clare Donoghue
Clare Donoghue's second novel plays on a visceral fear of being buried alive and is a great police procedural with engaging characters. When I read it in March it immediately became my favourite read of the year to that point.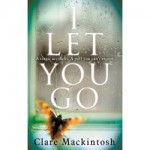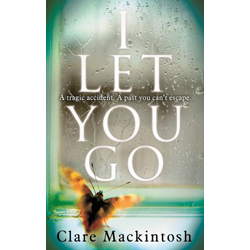 2. I Let You Go
by Clare Mackintosh
This is the book I read straight after No Place to Die and it felt mean to dislodge Clare Donoghue from the top spot so quickly but this was just a fabulous read. There are a couple of mind-blowing twists and if I had to actually rank this top ten, I Let You Go would be in a tie for the top.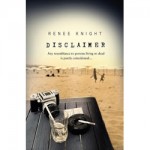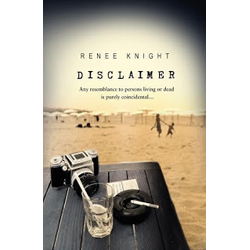 3. Disclaimer
by Renee Knight
Disclaimer has perhaps the most intriguing concept of the year – Catherine Ravenscroft receives a book and realises that she is reading about her own life and events she has tried hard to suppress. The psychological cat and mouse game that follows is excellent.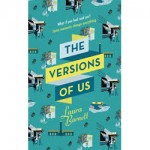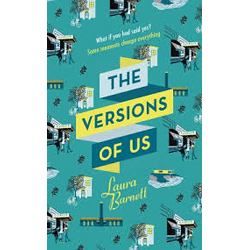 4. The Versions of Us
by Laura Barnett
A story of what if's follows protagonists Eva and Jim through three different narratives of their love story. It took me a while to get into the story – perhaps this is one of those books that work better in print than as an e-book – once I did get to grips with the varying storylines I was absolutely bowled over.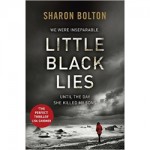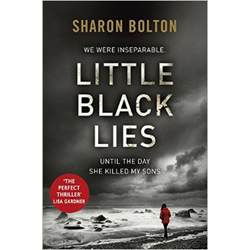 5. Little Black Lies
by Sharon Bolton
Tying with I Let You Go for top book of the year, this is a stunning psychological thriller. Set in the Falkland Islands this is the story of a woman seeking vengeance on her former best friend, the woman responsible for her sons' deaths. Set against the backdrop of a missing child, this is truly gripping.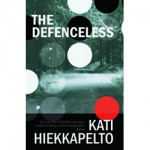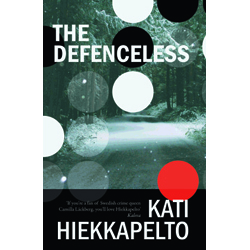 6. The Defenceless
by Kati Hiekkapelto
The second of Hiekkapelto's Anna Fekete Nordic crime novels this came at exactly the right time. The story's focus on a young refugee is completely contemporary and the heroine's status as an immigrant to Finland made this feel totally relevant, even to a British audience.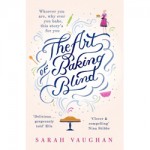 7. The Art of Baking Blind
by Sarah Vaughan
At first glance this looked like a light-weight chick-lit novel ripping off The Great British Bake-Off, but there's so much more to it than that. Yes, the story does borrow from the television show but it's so much deeper than that and is a lovely and comforting book.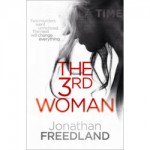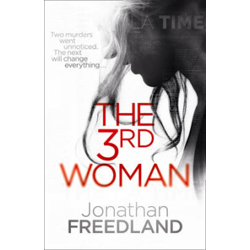 8. The 3rd Woman
by Jonathan Freedland
The only book on the list solely written by a man, this is a fabulous thriller set in the near-future USA. China now exerts huge political and financial power in America and a series of murders leads a journalist to a shocking truth. This is a great read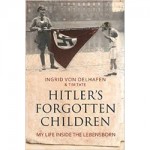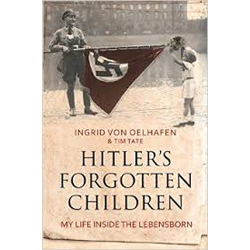 9. Hitler's Forgotten Children
by Ingrid Von Oelhafen & Tim Tate
I regard myself as having a fairly decent knowledge of the Holocaust and the period of Nazi persecution but until I read Ingrid Von Oelhafen's memoirs earlier this year I was completely ignorant of the Lebensborn programme which saw children stolen from their families and placed with Aryan families. This is a shocking book, but one that must be read.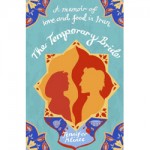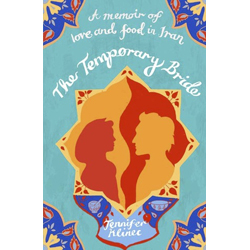 10. The Temporary Bride
by Jennifer Klinec
Jennifer Klinec's memoir of her travels to Iran to learn more about traditional Persian cooking is a touching story of self-discovery and a secret love. Full of the sights, sounds, smells and tastes of Iran this is evocative, honest and passionate.