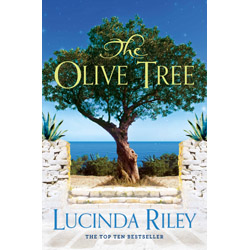 Published: 2016
Author: Lucinda Riley

Another fabulous summer read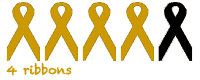 Regular readers will know that I've read a couple of Lucinda Riley books recently and absolutely fallen in love with their scope and romantic themes. These are big books that feel light and summery and whisk the reader away into glamourous new worlds. I would happily recommend the books as the ideal summer reads so I was excited to received a copy of The Olive Tree
, a 2016 summer release.
Twenty-four years ago Helena spent a magical summer at Pandora, a beautiful house in Cyprus where she experiences her first love. Now married to William and mother to three children, Helena has inherited Pandora from her godfather. A summer refurbishing the now crumbling house leads to a reintroduction to her teenage sweetheart Alexis and the truth about her son Alex's parentage being revealed.
There's nothing particularly special or unique about the story of The Olive Tree – it's basically middle-class domestic drama with a glorious foreign setting. But there's something special about Lucinda Riley's writing that elevates what could be a fairly average story into a fabulous, fun read. She creates characters that you actually care about and adds some depth to the narrative. By doing so, Riley writes books that are a pleasure to read.
The characters in The Olive Tree are for the most part sympathetic and likeable. It would have been so easy to make William a stuffy husband and the handsome Alexis a more appealing prospect but thankfully Riley avoided that temptation. Even the characters who are set up to be unsympathetic have some depth to them and opinions change as the narrative develops.
I really enjoyed The Olive Tree (although if I'm honest, the title baffles me – I can't even remember if an olive tree features at all). It's another wonderfully romantic bit of escapism from a fabulous writer. A perfect summer read.