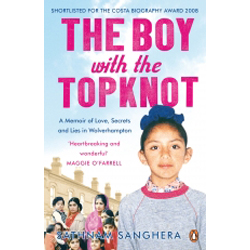 The last year has certainly passed by in a flash. It seems only a couple of weeks since I was giving out copies of The No1 Ladies Detective Agency for World Book Night 2013 and now the list of books for World Book Night 2014 has been released. It's an interesting list but for my taste there's too many Quick Reads and Young Adult titles. Having said that the point of WBN is to introduce great books and authors to those who don't already read on a regular basis. I'm not part of the target audience.
Perhaps I'm a little unsure of the list because I'm not familiar with a lot of the titles and can't get excited by much of what is there. I've only read three of the titles – After the Funeral, The Boy in the Striped Pyjamas and Tales of the City. I'm a bit disappointed that there's no poetry on the list or British classics in the vein of Austen or Bronte.
Despite my initial reservations I will be applying to be a Giver – this time round my first choice will be Tales of the City, Armistead Maupin's brilliant and hysterical chronicle of LGBT life in San Francisco. I'm also determined to get have read at least half of the books on the list by the time WBN comes around on April 23rd 2014.
The full list of books is below and for more details please visit the World Book Night website.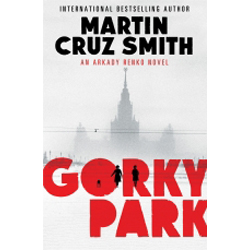 Rivers of London
by Ben Aaronovitch
Four Warned by Jeffrey Archer
The Boy in the Striped Pyjamas
by John Boyne
After the Funeral
by Agatha Christie
Gorky Park
by Martin Cruz Smith
A Collection of Short Stories by Roald Dahl
Confessions of a GP
by Dr Benjamin Daniels
Hello Mum
by Bernardine Evaristo
Getting Rid of Matthew
by Jane Fallon
Theodore Boone
by John Grisham
The Humans
by Matt Haig
The Perfect Murder
by Peter James
Today Everything Changes
by Andy McNab
Tales Of The City
by Armistead Maupin
The Recruit
by Robert Muchamore
The Boy with the Topknot: A Memoir of Love, Secrets and Lies in Wolverhampton
by Sathnam Sanghera
Geezer Girls
by Dreda Say Mitchell
Whatever It Takes
by Adele Parks
Black Hills
by Nora Roberts
59 Seconds
by Professor Richard Wiseman