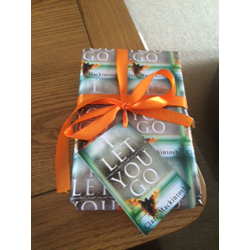 Update: Giveaway now closed and book won by Lindsay Hill of the Book Boodle blog.  Well done.
Thanks to the lovely people at Little, Brown UK I have a copy of Clare Mackintosh's brilliant I Let You Go to giveaway to one lucky reader.
You can enter by following me on Twitter (@louisehector) and using the hashtag #ILetYouGo to say hello or by leaving a comment on this post.  I'll close the giveaway at noon on Monday 1st June, draw a name at random and contact the winner soon after.
Good luck.