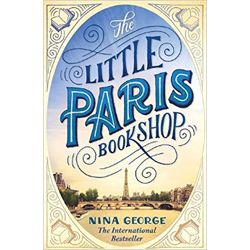 Published: 2015
Author: Nina George

Beautifully written, but lacking soul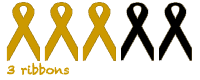 There's something wonderful about books – they take us into a different world. It can be a world of romance or danger. It can be a past world or a completely alien world. Books can make us happy, or sad, or help to heal pain. The central character of Nina George's novel The Little Paris Bookshop
is Jean Perdu, a middle aged man who runs a bookshop from his barge on the Seine and (much like an apothecary) prescribes his customers the books he feels will heal their souls rather than the books that they want.
Jean is a man, however, who hasn't been able to prescribe the healing book for himself. The love of his life left him two decades previously and he has mourned the loss ever since. The discovery of a letter from that lost love sends Jean (and assorted companions) on a barge trip through the French countryside in order to find solace and closure.
I wanted to like this book a lot more than I did. The concept of a literary apothecary where books are medicines is lovely and the idea of a quest to find oneself aided by literature is one of the nicest I've ever come across, but for me the book just didn't work that well. The writing is beautiful and lyrical but if it's possible it's just too well-written. I felt like I was reading a book that was written to be beautiful, not to take me into a different world. It was akin to one of those gorgeous designer dresses that look amazing on a size zero catwalk model but could never actually be worn in real life.
I wasn't particularly bothered about any of the characters and their stories with the exception of Catherine, the divorcee and potential new romance for Jean who is left behind in Paris while he goes off to find himself. I would have much preferred to learn more about Catherine than having to sit through some frankly pretentious events on the barge's journey. I found myself flicking through some chapters just to find where the narrative progressed rather than going off on pretty little tangents.
I feel bad that I'm not a fan of The Little Paris Bookshop, I really feel as though I should love it. The concept is lovely, the writing is beautiful but for a novel about the healing power and soul of books, there was little of that soul visible.